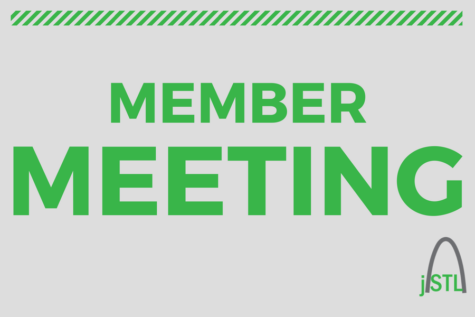 Join us at Marquette High School for our September meeting on Tuesday the 17th at 5 pm. RSVP here. If...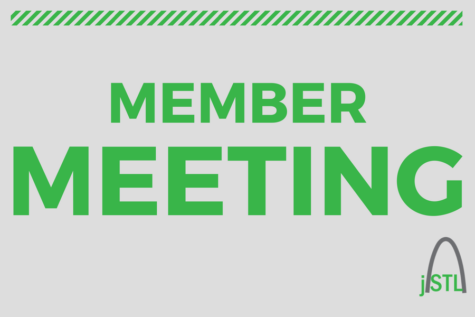 Please join us at Lindbergh High School on Wednesday, Aug. 28 for our first member meeting of the 2019-20...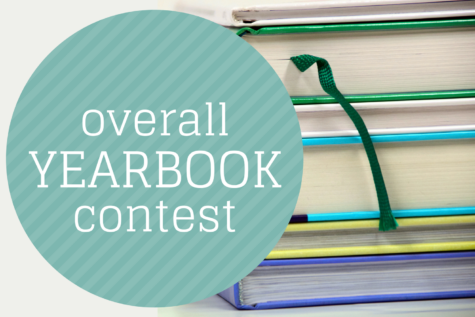 Overall yearbook contest now open
Mail your 2019 yearbook by Aug. 28 or bring to the first meeting (Aug. 28) at...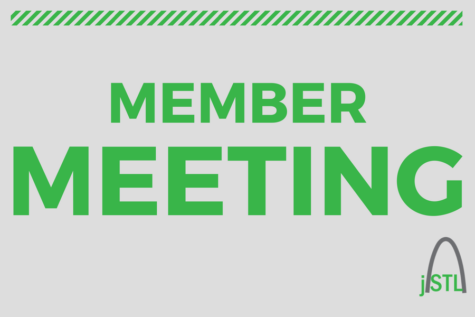 Monthly member meetings are back!
For the 2019-2020 school year, we have brought back our monthly meetings as...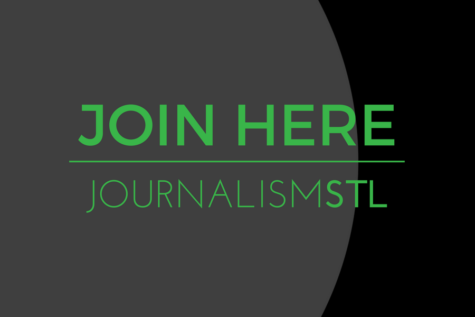 Annual membership is $45 per adviser if paid by the October meeting. After the...