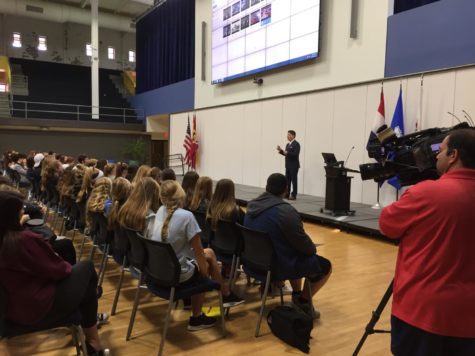 We'd like to thank everyone who joined us in making the 2017 Fall Conference a success. If you were there, we'd love to get your feedback by filling out this brief survey.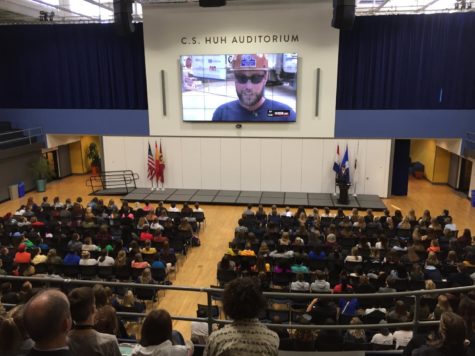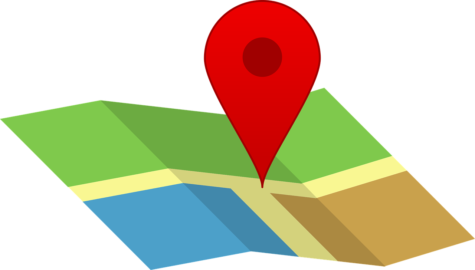 We recommend you download our program app for complete program information and descriptions. You can find it here. You can download a paper copy here. A map is available...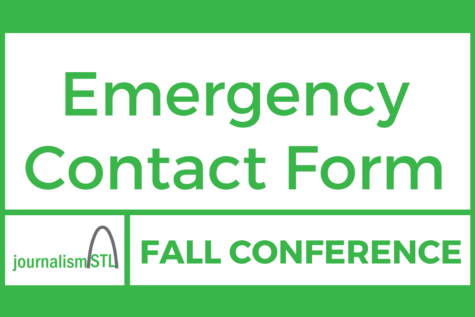 Each student must complete this emergency contact form to attend the conference. Please complete this form by Thursday, Oct. 19.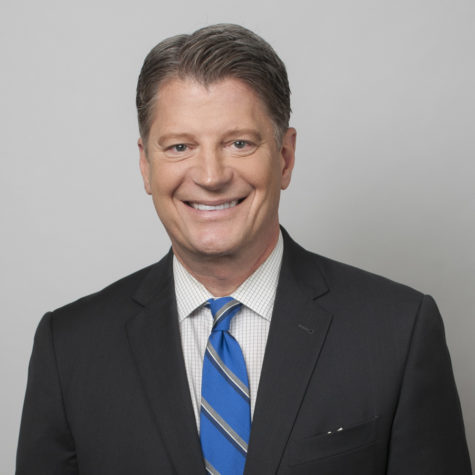 The journalismSTL executive board is excited to announce that Mike Bush, anchor at KSDK, is the keynote speaker for the 2017 fall conference.Bush likes to say that he's worked...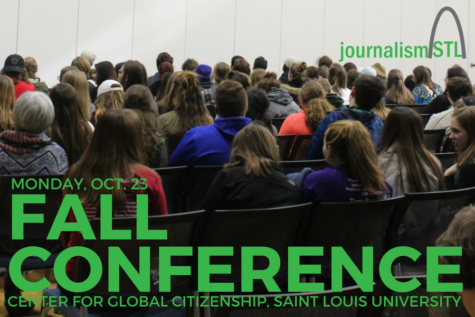 2017 Fall Conference Registration