Emily Jorgensen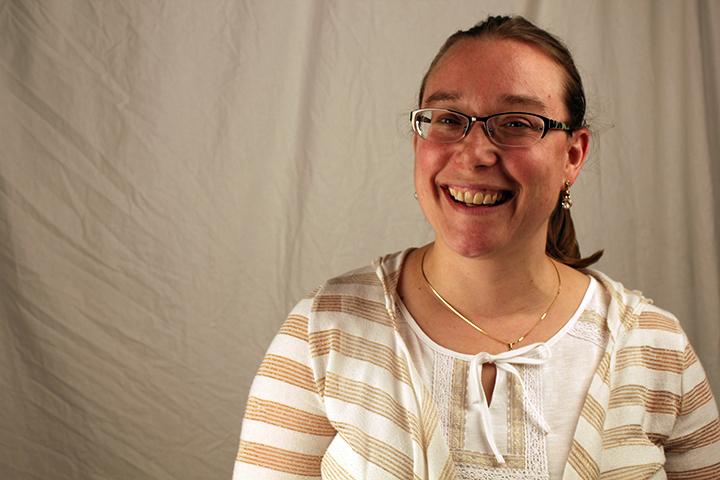 Where does your adviser teach? Where is your school located?
Emily Jorgensen teaches at Marquette  High School in Rockwood School District. MHS is near Chesterfield Mall.
What is your school size: 2,000.
phone number: 636.891.6000
email: [email protected]
Twitter handle: @Emily_A_Jorgensen
Teaching career:  She has been advising at Marquette High School for 14 years. Along with advising, she teaches the Writing and Reporting and Design and Desktop Publishing classes. Jorgensen completed her student teaching at Eureka High School.
Favorite part about advising: Her favorite part of advising The Messenger is that it is a student-run publication. Students have the ability to be creative with her guidance. They can show how they can work out problems and motivate themselves. Also, because students have to apply to be in newspaper, all of her students enjoy and want to be in class, every day. She loves seeing students in all different grade levels working to achieve one goal.
Advising superpower: As an adviser and a teacher, Mrs. J makes us feel like one. We are one class, one publication, one family. She supports us, cares for us, and is always there. Students feel welcomed to come to her for any problem, either related to the publication or personal. We love Mrs. J!