Elisha Strecker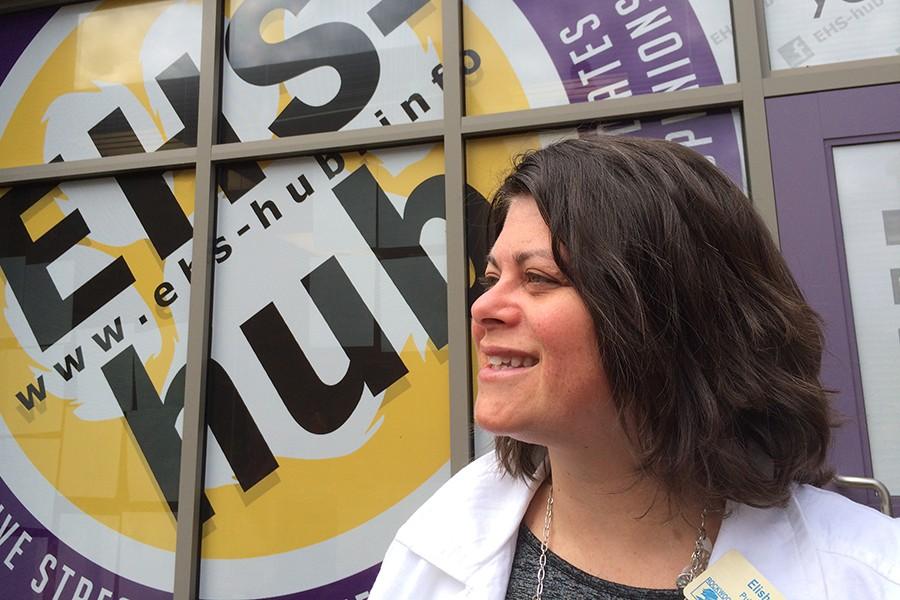 Where does your adviser teach? Where is your school located?
Elisha Strecker teaches at Eureka High School in Rockwood School District. Eureka is where Six Flags is.
What is your school size: 2,000.
phone number: 636.733.3118
email: [email protected]
Twitter handle: @EBWGStrecker
Teaching career:

3 years at Kirkwood High School
3 years at Brentwood High School
11 years at EHS where she teaches Design and Desktop Publishing, Digital Media Production, Journalism Writing and reporting, News Production, Video Production and Yearbook Production.
Favorite part about advising: "I love their energy and that every day is different. Every day presents a new set of challenges. I feel honored to be a part of their creation. When the students get in that zone, it's awesome."
Advising superpower: pointing her students in the right direction.