Curtis Kenner Memorial Summer Camp Grant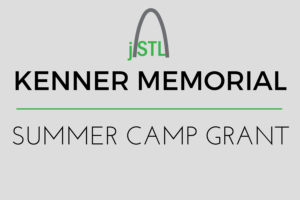 Who is Curtis Kenner?
This grant provides money toward summer journalism workshops for high school students. Their advisers must be active participants in jSTL. Grants up to $300 will be paid directly to the camps. This grant is only for camp registration fees and cannot be used for travel and lodging. The number of grants depends on the money available each year. Applicants will be notified via email if they have received a grant. If you have questions about the application process, please email [email protected].