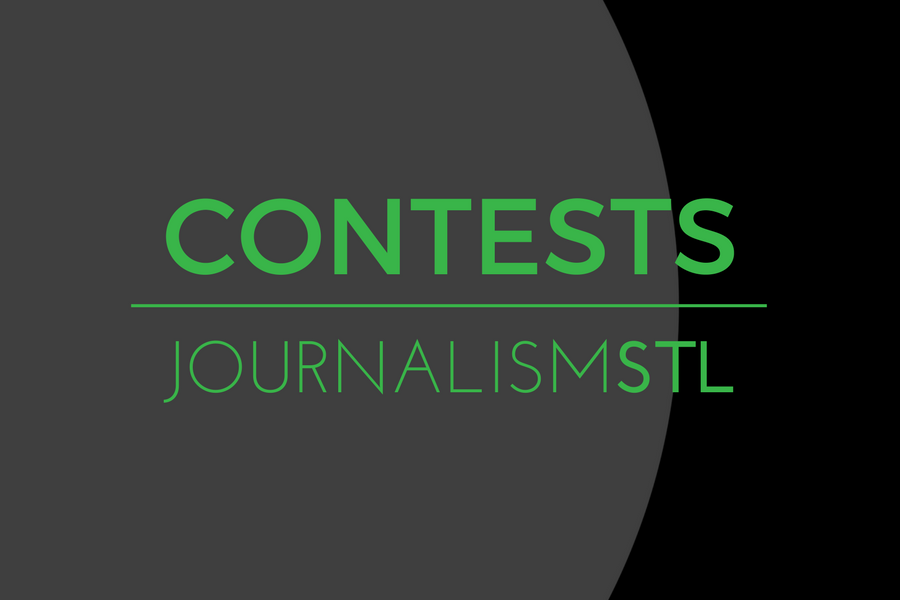 Current jSTL members can now enter 2018 contests. Entries are due by Thursday, Feb. 22 at 11:00 pm.
Visit https://betternewspapercontest.com/jstl2018 or click the button above to access the contest portal.
Members received login instructions in an email sent on Dec. 30. If you are a current member and did not receive an email, contact jSTL Contests to get password help.
If you are not a current member, you can join here to be able to access our contests.